Welcome To The
Hypo
Gal
Website
Discover Shortcuts To Living With A Chronic Illness
FIND HELPFUL AND VALUABLE INFORMATION BELOW 
  ↓↓↓
         SHORTCUTS TO LIVING WITH A CHRONIC ILLNESS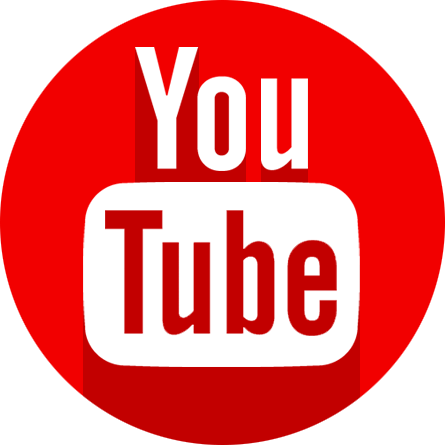 Amazon's #1 Best Selling Book, HypoGal, and Disability Benefits,
Can Help Guide You Through The Process Of Social Security Disability Insurance, Private Disability Insurance, and Government Resources. 
Please, LIKE, HypoGal on Facebook.
Click on the following link to read about my journey with the rare disease, Sheehan's Syndrome: HypoGal, My Story.
You can find shortcuts to living with a chronic illness on HypoGal Blog.
Please email Lisa@HypoGal.com if you have a topic that would compliment, HypoGal's Subject.
HypoGal welcomes comments, suggestions, and feedback.