Discover Shortcuts To Living With A Chronic Illness
Click on the Topic Heading or Picture Below
Find information about Sheehan's Syndrome.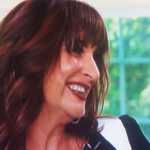 Lisa a.k.a HypoGal shares her medical journey with Sheehan's Syndrome. 
Information about the rare disease Relapsing Polychondritis. 
Information about the different types of Disability Insurance.
Learn how Growth Hormone affects the body.
Insightful information about how the effects and benefits of vitamins and supplements.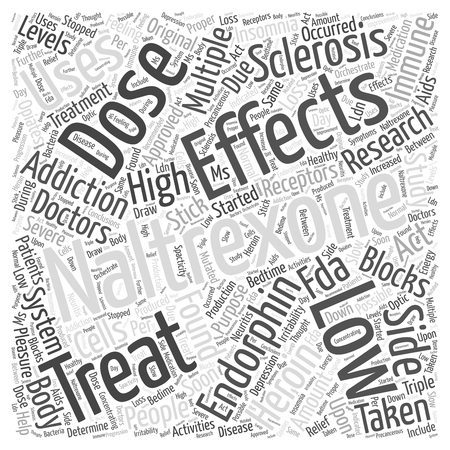 Learn about the low cost, alternative medication, Low Dose Naltrexone.
Low Dose Naltrexone has shown to be effective on some cancers, Multiple Sclerosis, Lupus and numerous other autoimmune aliments.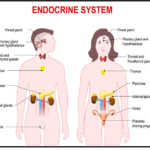 Medical photos include images of the Pituitary Gland, Pineal Gland, Endocrine System,  Thyroid Gland, Adrenal Glands, Kidneys, Pancreas, and Esophagitis.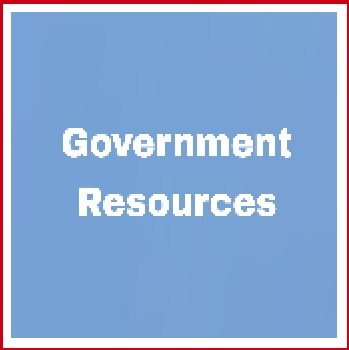 The Government Resources provides readers with web links to a variety of helpful government resources.
Dozens of government resources that may provide you financial assistance, food and shelter. 
All about Medicare and how Medicare may help you.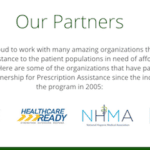 The Free and Discounted Prescription Programs provides you with web links to organization that may be about to help your prescription needs. 
HypoGal's helpful online References include, how to read your lab tests, what are the different types of medical specialists, government clinical trials and support groups.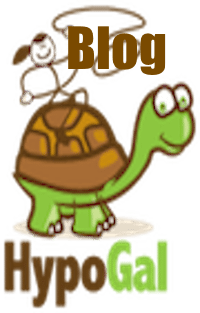 The HypoGal Blog provides sympathy, empathy, resources and shortcuts to living with a chronic illness.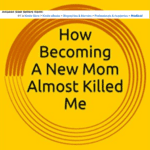 HypoGal offers two books on Amazon. Each book has achieved the ranking of #1 on Amazon.
I hope you find the best Sheehan's Syndrome, Relapsing Polychondritis, Disability Insurance Informational Guide helpful.
Please, LIKE, HypoGal on Facebook.
You can find shortcuts to living with a chronic illness on

HypoGal

Blog.
Please email Lisa@HypoGal.com if you have a topic that would compliment, HypoGal's Subject.
HypoGal welcomes comments, suggestions, and feedback.