Welcome To The
Hypo
Gal
Website
HypoGal's

 Mission is to provide the best Sheehan's Syndrome,
Relapsing Polychondritis, Disability Insurance Guide.
Discover Shortcuts To Living With A Chronic Illness
                              FIND HELPFUL AND VALUABLE INFORMATION BELOW                        
Find information about Sheehan's Syndrome, Learn about the function of the Pituitary Gland, How to test for Sheehan's Syndrome, The symptoms of Sheehan's Syndrome, What causes Sheehan's Syndrome and other Sheehan's Syndrome Resources.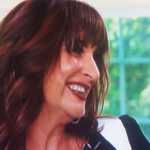 Lisa a.k.a HypoGal shares her medical journey with Sheehan's Syndrome. 
Numerous medical specialists insisted she was fine; that Lisa's ailments were all in her head.
Doctor after doctor told Lisa she was a new mother, so she was just overwhelmed, depressed. Depressed, fatigued and barely able to move Lisa began to accept the doctor's diagnosis.
 As Lisa and her family watched her body deteriorate, she began to trust her instincts.
Lisa advocated for herself, and she shares with others what they must know when they are ill.
With open eyes, Lisa now understands that medicine can be subjective. A person can be deadly sick with normal lab results. Lisa (HypoGal's) medical journey shows how you need to trust yourself and your instincts. 
Learn about the rare disease Relapsing Polychondritis. Information about what is Relapsing Polychondritis, what causes Relapsing Polychondritis, how To test for Relapsing Polychondritis, what are the symptoms of Relapsing Polychondritis and how to treat Relapsing Polychondritis.
Information about the different types of Disability Insurance, the requirement to receive Social Security Disability Insurance, the statistics of you needing disability insurance and who are the top rated disability insurance companies. 
Read how Growth Hormone affects the body, how to measure growth hormone levels, the symptoms of Growth Hormone Deficiency, why you might need Growth Hormone and companies manufacturer Growth Hormone. 
Vitamins and Supplements category provides information about why Turmeric may help you, how to make the best inflammation tea, what does vitamin K help with, why you need vitamin D, what is Omega 3, how much vitamin B does your body need and extensive information on other vitamins and supplements.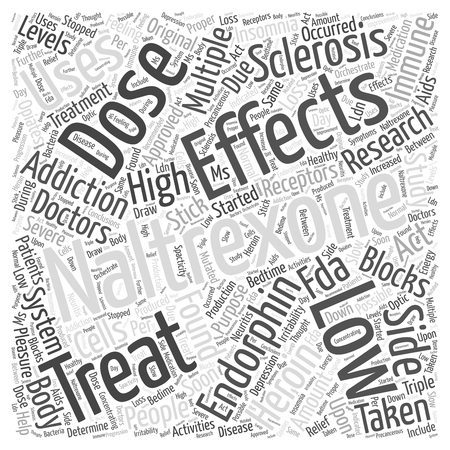 Learn how the low cost, alternative medication, Low Dose Naltrexone may help you. Low Dose Naltrexone has shown to be effective on some cancers, Multiple Sclerosis, Lupus and numerous other autoimmune aliments.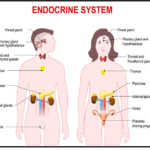 Medical photos include images of the Pituitary Gland, Pineal Gland, Endocrine System,  Thyroid Gland, Adrenal Glands, Kidneys, Pancreas, and Esophagitis.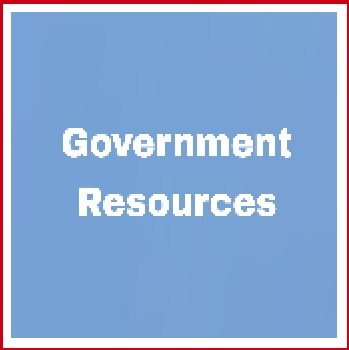 The Government Resources provides readers with web links to a variety of helpful government resources.
If you click on the best government resource list you will be taken to an dozens of resources that may provide you financial assistance, food and shelter. 
All about Medicare and how Medicare may help you. The Medicare category provides information about how to qualify for Medicare, the different Medicare plans and how Medicare works.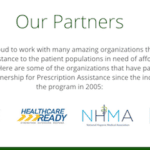 Prescription medication can be extremely expensive, especially if you have a chronic illness.  The Free and Discounted Prescription Programs provides you with web links to organization that may be about to help your prescription needs. 
The References on the HypoGal Website provide you with a wide array to helpful online websites. The HypoGal References include, how to read your lab tests, what are the different types of medical specialists, government clinical trials and support groups.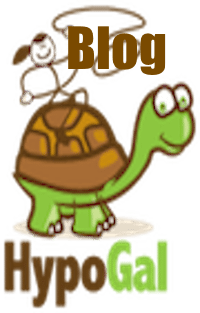 The HypoGal Blog provides sympathy, empathy, resources and shortcuts to living with a chronic illness.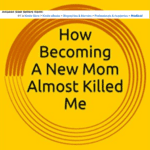 HypoGal offers two books on Amazon. Each book has achieved the ranking of #1 on Amazon.
I hope you find the best Sheehan's Syndrome, Relapsing Polychondritis, Disability Insurance Informational Guide helpful.
Please, LIKE, HypoGal on Facebook.
You can find shortcuts to living with a chronic illness on

HypoGal

Blog.
Please email Lisa@HypoGal.com if you have a topic that would compliment, HypoGal's Subject.
HypoGal welcomes comments, suggestions, and feedback.