Best Additional Resources Books
Best Additional Health Reference Books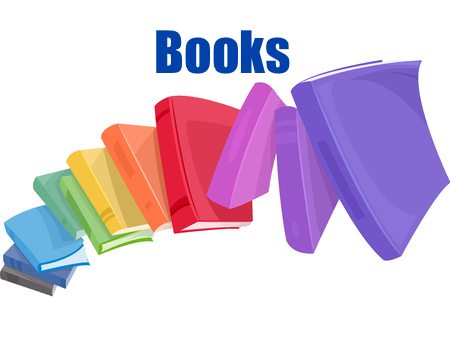 Additional Health Resource Books
If you enjoy reading on your Kindle or Kindle application then Amazon's unlimited reading my be an incredible program for you. 
You can find out information about Amazon's unlimited reading an drew receive a free 30 trial from the link below:
Join Amazon Kindle Unlimited 30-Day Free Trial
Audible offers a fabulous deal to earn your membership.
If you try the Audiobooks membership you will receive two free audiobooks. 
I love listening to audible books.
Try Audible and Get Two Free Audiobooks
I hope you find Best Additional Resource Books useful.
Additional categories on HypoGal's booklist include:
If would like to recommend a book please email me at Lisa@HypoGal.com.
You may like other of HypoGal's Favorite Finds.
HypoGal's Favorite Finds include:
Please, Like, HypoGal on Facebook.
Click on the HypoGal Blog to find additional health references about life with a chronic illness. 
You can receive HypoGal's updates by placing your email at the bottom of this page. It's Free 🙂