PHOTO OF THE MALE ENDOCRINE SYSTEM AND FEMALE ENDOCRINE SYSTEM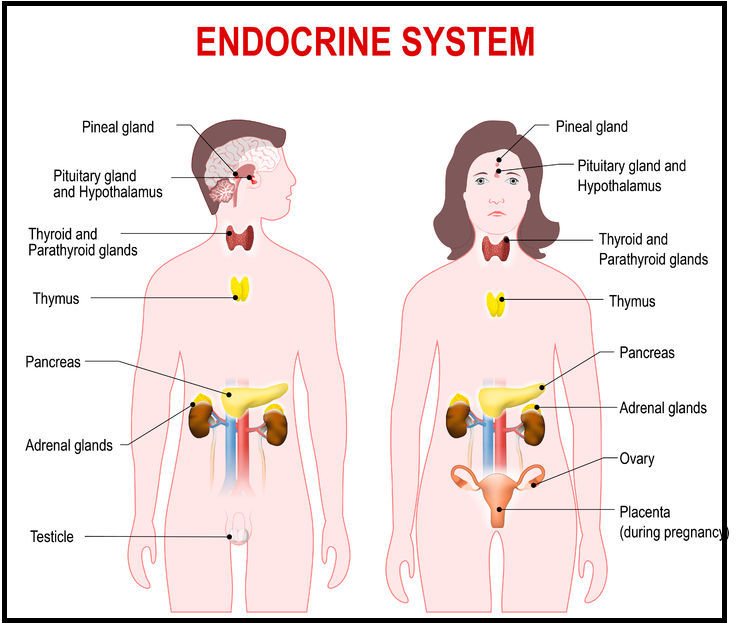 INFORMATION ABOUT THE ENDOCRINE SYSTEM 
ENDOCRINE SYSTEM RESOURCES:
VIEW MEDICAL PHOTOS
YOU MAY FIND THESE MEDICAL PHOTOS HELPFUL:
MY HYPOGAL STORY 
Click on, " MY STORY " to read about HypoGal's medical journey with a chronic illness.
You can find shortcuts to living with a chronic illness on the HypoGal Blog.
Please, LIKE, HypoGal on Facebook.