Disability Resource List From A
Public Health Library Organization Medical Student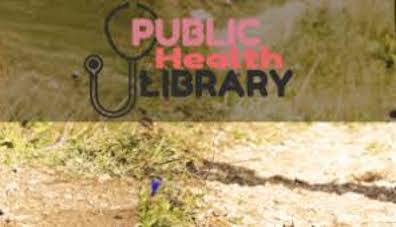 Health References/ Disability Resources
People with disabilities are often the most resilient among us.
For many disabled people, their resilience develops from the lack of support from family, friends, and the community. 
The following is a Disability Resource List from a medical student at Public Health Library Organization, and Bankrate.com: 
Disability Health Reference List: 
Hopefully, this disability health references will be insightful and useful.     
If you know additional helpful disability health references, please email me at Lisa@HypoGal.com
You may also find these disability health references beneficial: 
Click on this link to learn about The National Institute Of Health.
Amazon's #1 ranked HypoGal and Disability Benefits book may answer your disability questions:
I hope you find guidance with the Disability Health Reference From A Public Health Library Organization Medical Student. 
You can find additional health references and shortcuts to living with a chronic illness on the HypoGal Blog. 
---
Please, Like, HypoGal on Facebook. 
You can receive HypoGal's updates if you add your email address at the bottom of this page. It's free!  🙂