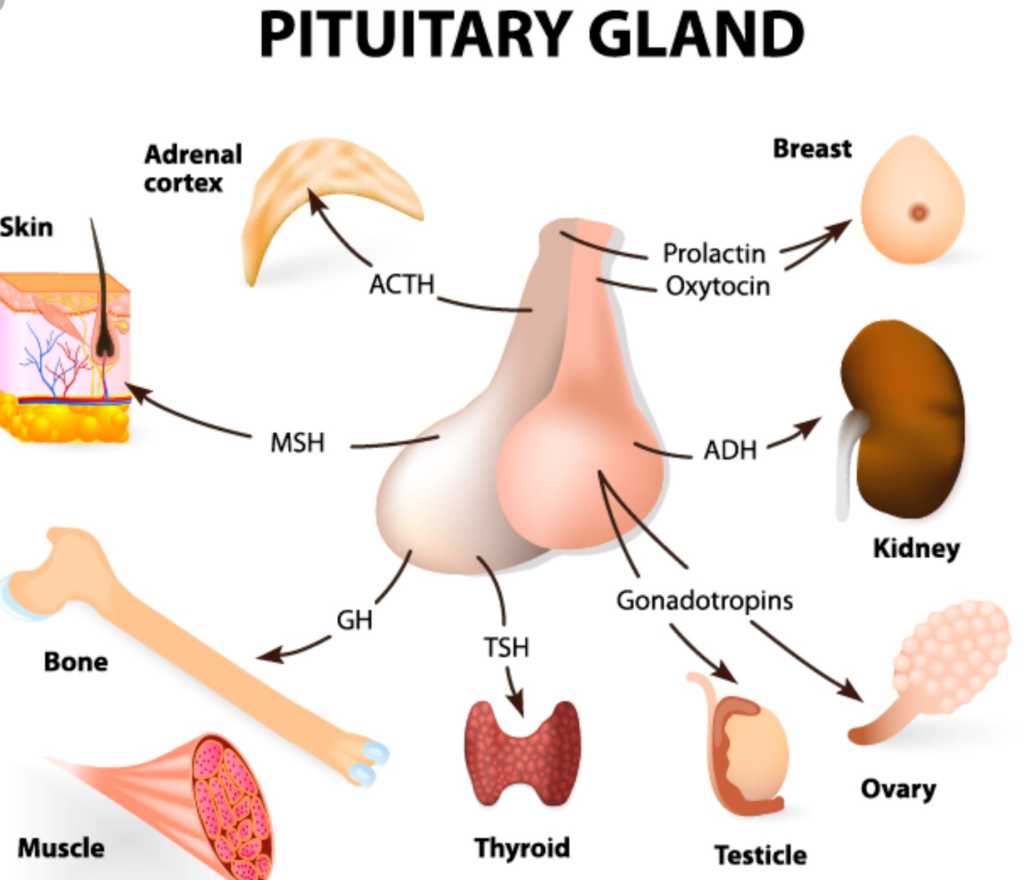 Health/ Health References
Pituitary Gland Diseases
When excessive or insufficient hormones are produced by the Pituitary Gland more than a dozen different disorders of the endocrine system can result.
Here is a list of Diseases Caused by the Pituitary Gland disorder:
I hope this health reference list of Pituitary Gland Diseases been helpful to you.
You may also find these health references helpful:
---
You can find additional health shortcuts to living with a chronic illness on the HypoGal Blog.
Please, Like, HypoGal on Facebook.
You can enter your email address at the bottom of this page to receive HypoGal's updates. It's Free!