Endocrine System Photo of Male and Female
Endocrine System Photo Of Male and Female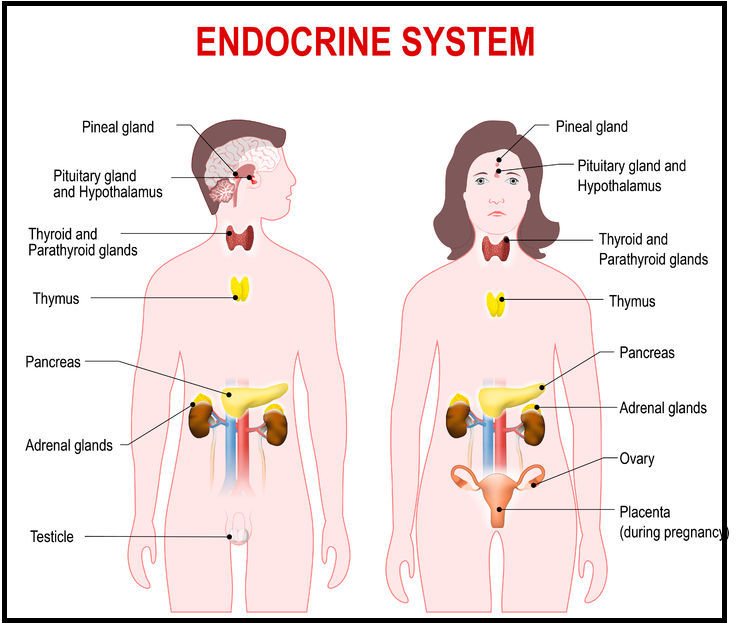 You may also find these medical photos helpful; 
Additional information about the Endocrine System;
Click on MY STORY to read about HypoGal's medical journey with a chronic illness.
---
You can find shortcuts to living with a chronic illness on the HypoGal Blog.
Please, LIKE, HypoGal on FaceBook.
Enter your email address at the top of the page to receive HypoGal's updates. 
It's Free!
Play It Forward So Others Do Not Have To Rewind.