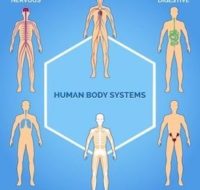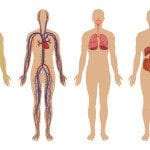 Medical Photos
I hope you have found these Medical Photos helpful.
If you have a Medical Photo that you benefit the HypoGal readers then please email me at Lisa@HypoGal.com
---
You can read about HypoGal's Shortcuts to Living With A Chronic Illness at her HypoGal Blog.
You can read more about my medical journey in Amazons #1 Ranked Disability Insurance Book
HypoGal and Disability Benefits 
Please, LIKE, HypoGal on Facebook.
Receive HypoGal Updates when you enter your email address at the top of this page.
It's Free! 🙂
Play It Forward So Others Do Not Have To Rewind.