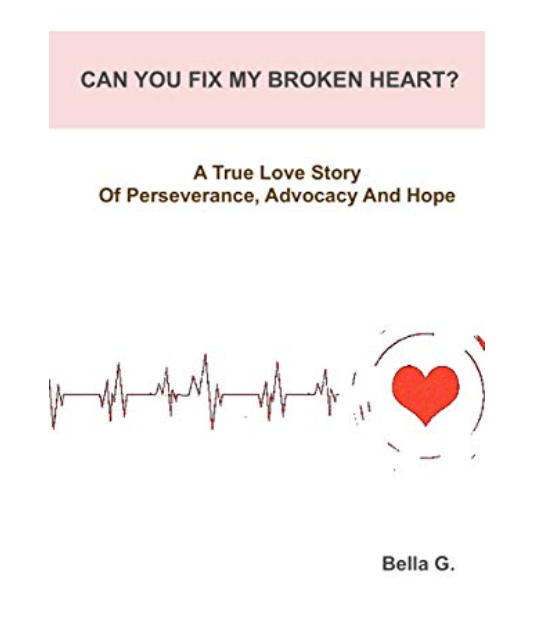 Free On Amazon Books Through Monday, February 21, 2022; Can You Fix My Broken Heart.
My daughter's free medical mystery book is available free on Amazon today. To receive a copy of this book, please click on the photo below ↓
My daughter's book about her years of misdiagnosed severe heart condition is free today on Amazon. Please give her a shout-out on her reviews if you like this book.