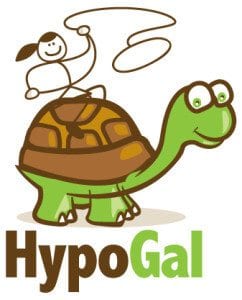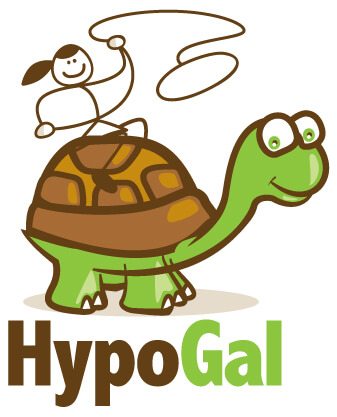 HypoGal, My Stories 
REFERENCES 
ALTERNATIVE HEALTH TREATMENTS
SHEEHAN'S SYNDROME
RELAPSING POLYCHONDRITIS
RARE DISEASES
INTRAVENOUS IMMUNOGLOBULIN THERAPY (IVIG)  
DURAL ARTERIOVENOUS FISTULAS
LIFE LESSONS
DAY TO DAY
VIEWPOINTS
HypoGal Blog provides shortcuts to living with a chronic illness.
---
Amazon's  Bestseller HypoGal and Disability Benefits:
Learn How She Received Over A Million Dollars In Disability Benefits And How You Can Too…
Provides You With Valuable Information.
Click, HERE, To Purchase

HypoGal and Disability Benefits
You can also purchase HypoGal's short memoir, How Becoming A New Mom Almost Killed Me on Amazon Kindle for only .99 cents. 
Click on the following link to read stories about HypoGal's Thoughts.
Please, Like, HypoGal on Facebook.