Disability Insurance Directory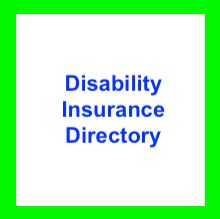 Navigating disability insurance can feel overwhelming.
This Disability Insurance Directory was created to help provide information to some frequently asked questions.
If you have disability insurance information that may help HypoGal readers then please email me, Lisa@HypoGal.com.
Please, like, HypoGal on Facebook.
You can add your email address to the bottom of this page and you will receive HypoGal's updates. It's free 🙂 
Summary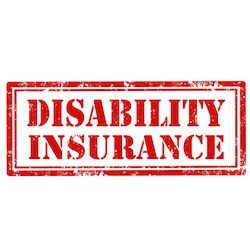 Article Name
Disability Insurance Directory
Description
HypoGal shares Disability Insurance Directory to help you navigate your insurance needs. Find out how to apply for Social Security Disability Insurance Online, SSDI approval rates, and what you must know before hiring a Social Security Disability Insurance attorney.
HypoGal
HypoGal
Publisher Logo